IRELAND – THE AGTECH ISLAND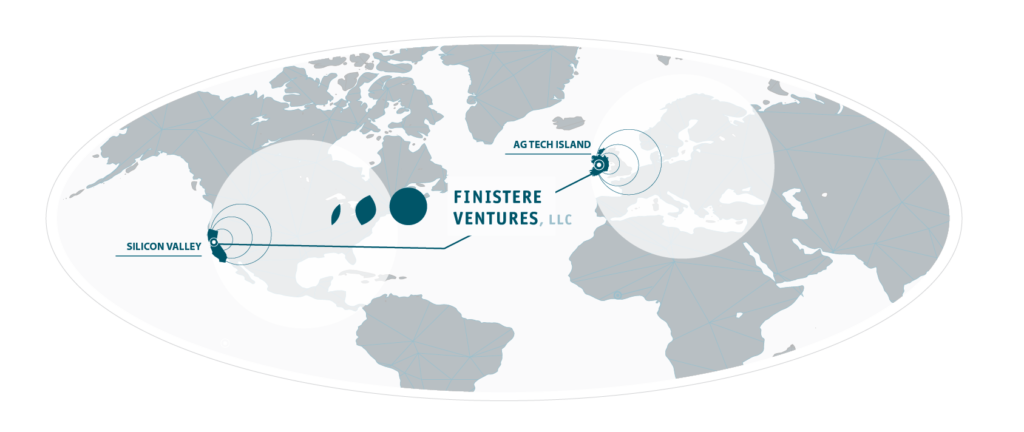 Ireland combines an innovative domestic Agri-food industry with the European home of Silicon Valley's tech giants. This rare pairing underlies the best AgTech start-up ecosystems making Ireland a natural home for Finistere.
All of the supporting pieces to build disruptive AgTech businesses are found in Ireland: excellent research institutions, a young, highly skilled talent pool, an energetic diaspora, large Agri-food businesses and adjacent technology industries. A limiting component has been access to early stage funding capital. Finistere is excited to build the bridge between Ireland, the EU and the Californian innovation ecosystem to support the next world-beating AgTech companies.
Finistere has partnered with the Ireland Strategic Investment Fund to create the €20M Ireland AgTech Fund (IAF). The IAF is seeking world class entrepreneurial teams and technologies with the potential for rapid growth in companies that are:
Domestic Irish start-ups
Overseas companies seeking to establish a presence in the E.U. leveraging Ireland's talent pool, research partnerships and market access
Start-ups anywhere around the globe that can create value for Irish farmers and food producers
The IAF aims to make these investments in collaboration with both local and international investors where our Irish presence allows us to take a leading role in syndication. The Fund size reflects our view that a targeted pool of capital supporting both local tech and inbound investment will be effective for both building the AgTech Island vision and delivering financial returns.